FINTEK
FINTEK was founded in Islamabad, Pakistan, in 2020. It offers its clients with wide range of professional services in the field of accounting, bookkeeping, internal auditing, accounting system designing, payroll management.
In addition to local expertise, FINTEK team is particularly known for their experiences that was, according to their client's experience, of invaluable significance to those companies that are establishing their business operations in Pakistan & UAE. Experienced partners, executives and consultants with their vast experience and highest qualifications are determined to provide professional support to both national and multinational companies.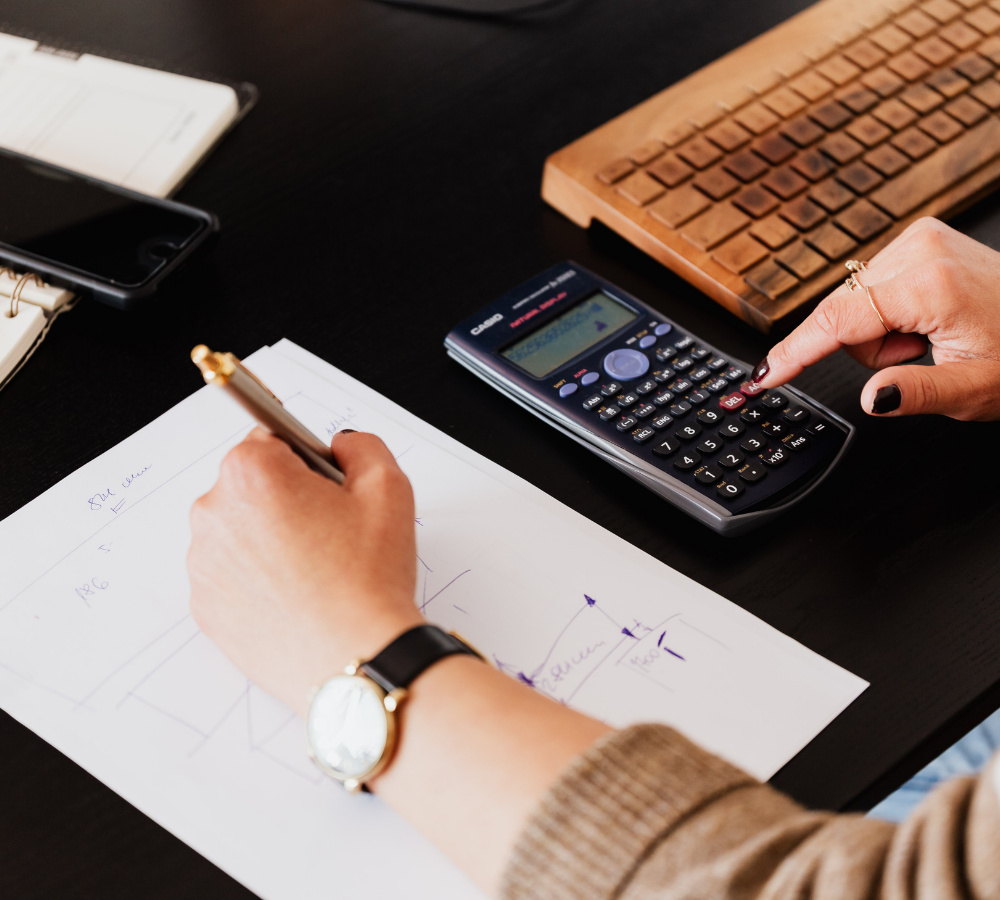 Our Mission
FINTEK seeks to provide highest level of professional services to meet the clients in finance and corporate field.
Vission
To be most trusted and respected accounting firm by providing innovative and practical services that contribute to client success in an exceptional team and environment.
Our Values Passion, Integrity, Authenticity, Contribute and Learnning
We are dynamic team of creative people